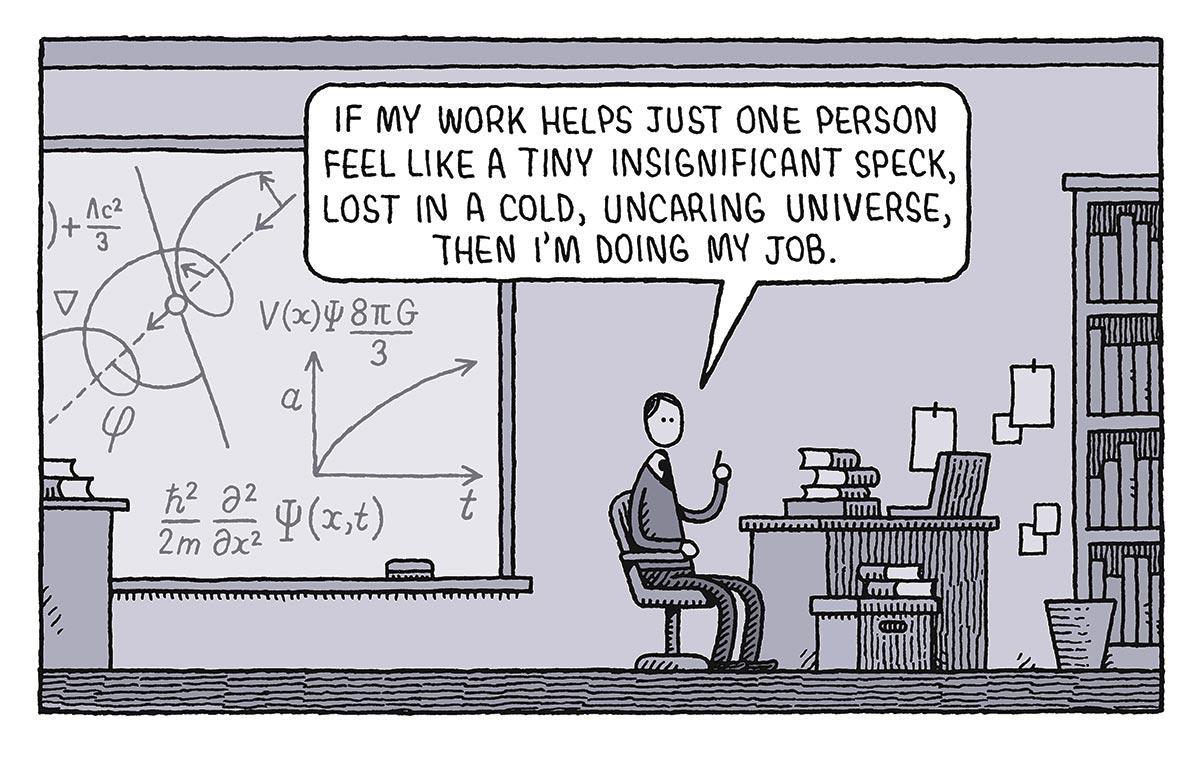 I have to be honest; I don't have much to talk about. Feeling a bit burnt out today. The good news is because I wrote a bunch today. In fact I finished a
rough draft of a short story in two days. I would say my average word count per day is increasing steadily. Confidence is growing. About to level up…..OR GO SUPER!
All right that was incredibly nerdy and ridiculous. So lets just move on. Enjoy this super boring post. Most of which is my review for Bird by Bird, which I just finished. Going to dive into Stephen King's On Writing next.
---
Review:  Bird by Bird by Anne Lamott
Let me start by saying I really enjoyed this book and found myself ready to write after each session of reading. I enjoyed her style in the context this book but I would guess that it would be a bit stark in a novel for me.
She made me laugh and made some emotional connections to my psyche but not everything she does works. For example, I found her talking about growing up writing to be somewhat discouraging and to be quite unrelatable. Which I would imagine is the opposite of her intention. Sometimes I found her writing anxieties to be over the top and quite exaggerated. For me, being at all concerned about an avid reader knowing who you are is completely vain. Its possible that I misunderstood her concern in the context of that story but from how I read it, that's how it sounded.
That being said, I completely appreciated her honesty and there were many times where I felt like she was writing for me specifically. Overall she is an incredibly talented writer and I can only hope that most of this book rubs off on me. Definitely recommend.